Hello adventurers,
I am beyond excited to announce that Arcane Vale is out now on iOS and Android! I have been working on the ports for the past few months now and after many sleepless nights it is amazing to finally get them into your hands.
Arcane Vale is an action packed open-world RPG. Embark on an adventure to discover a long-lost treasure in a vast and dangerous world.

It's up to you to complete your fathers legacy and discover a long lost treasure as you are thrust into a world full of discovery.

Explore a huge open-world full of deadly creatures and hidden secrets. Complete quests to win favor with the local inhabitants, in return, they may just help you on your journey. Level up your skills and equipment to become stronger as you face ever more powerful and deadly foes.

Key Features –

A huge open-world to explore filled with unique characters and enemies to discover. As you explore you will encounter new and unique characters. Each with their story to tell, choose to help them in their struggles and they may reward you!
Level up your skills to become stronger. Mastering skills will allow you to craft and wield stronger weapons and armor, brew powerful potions, and cook delicious food. All will help you on your journey.
Fight your way through caves and crypts, defeating deadly bosses to unearth lost secrets and hidden treasure!
Hundreds of items to discover and unlock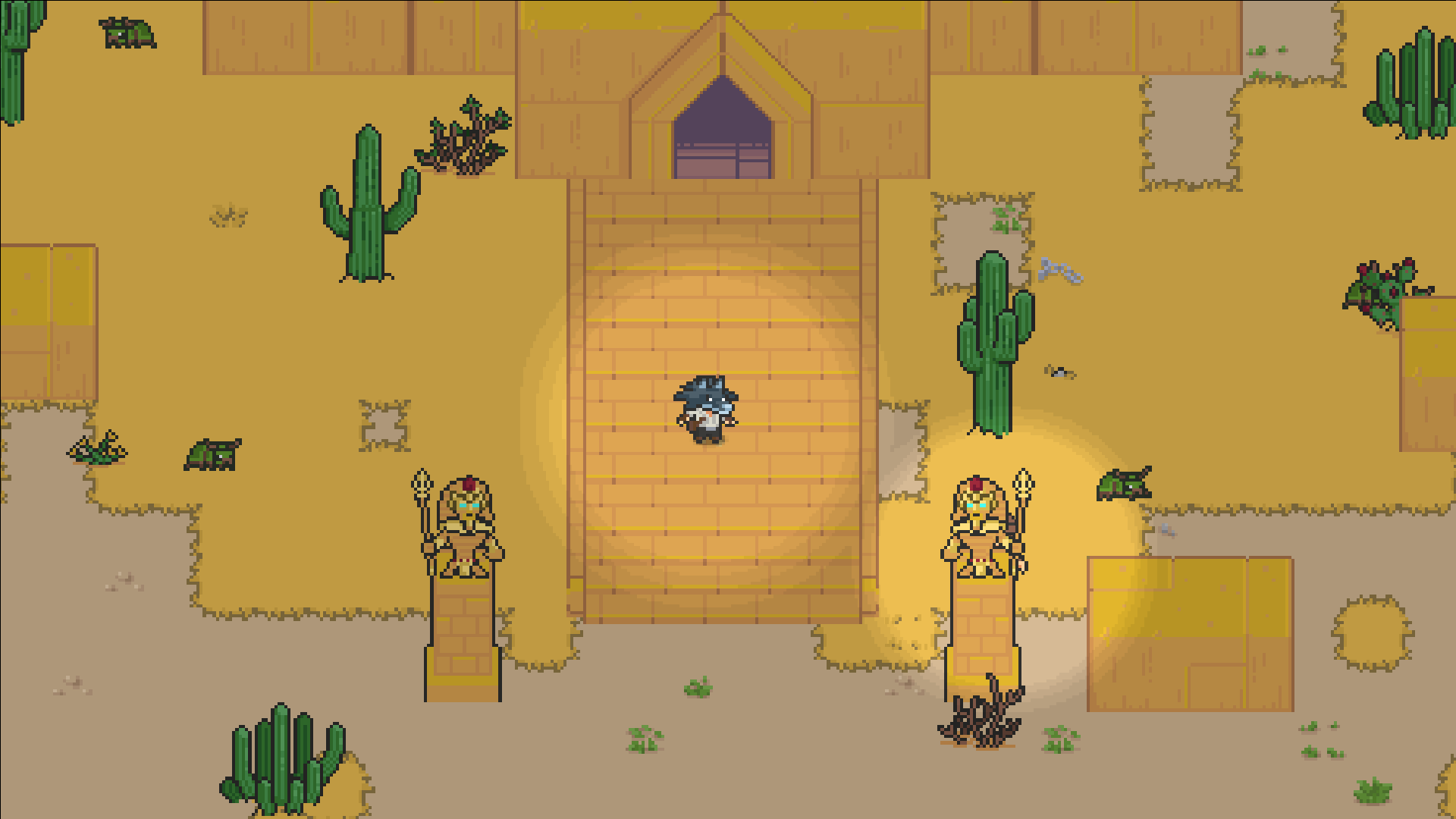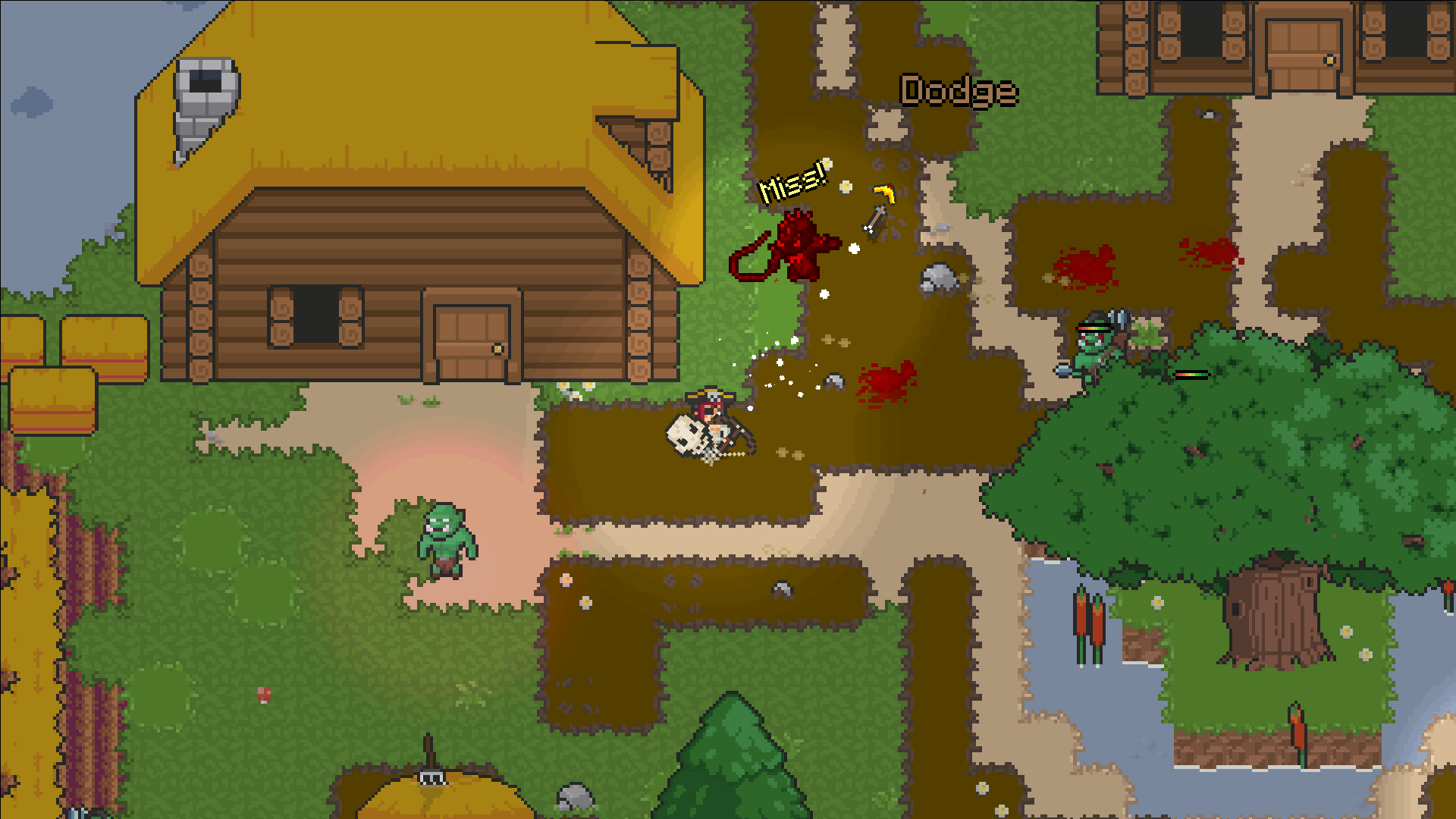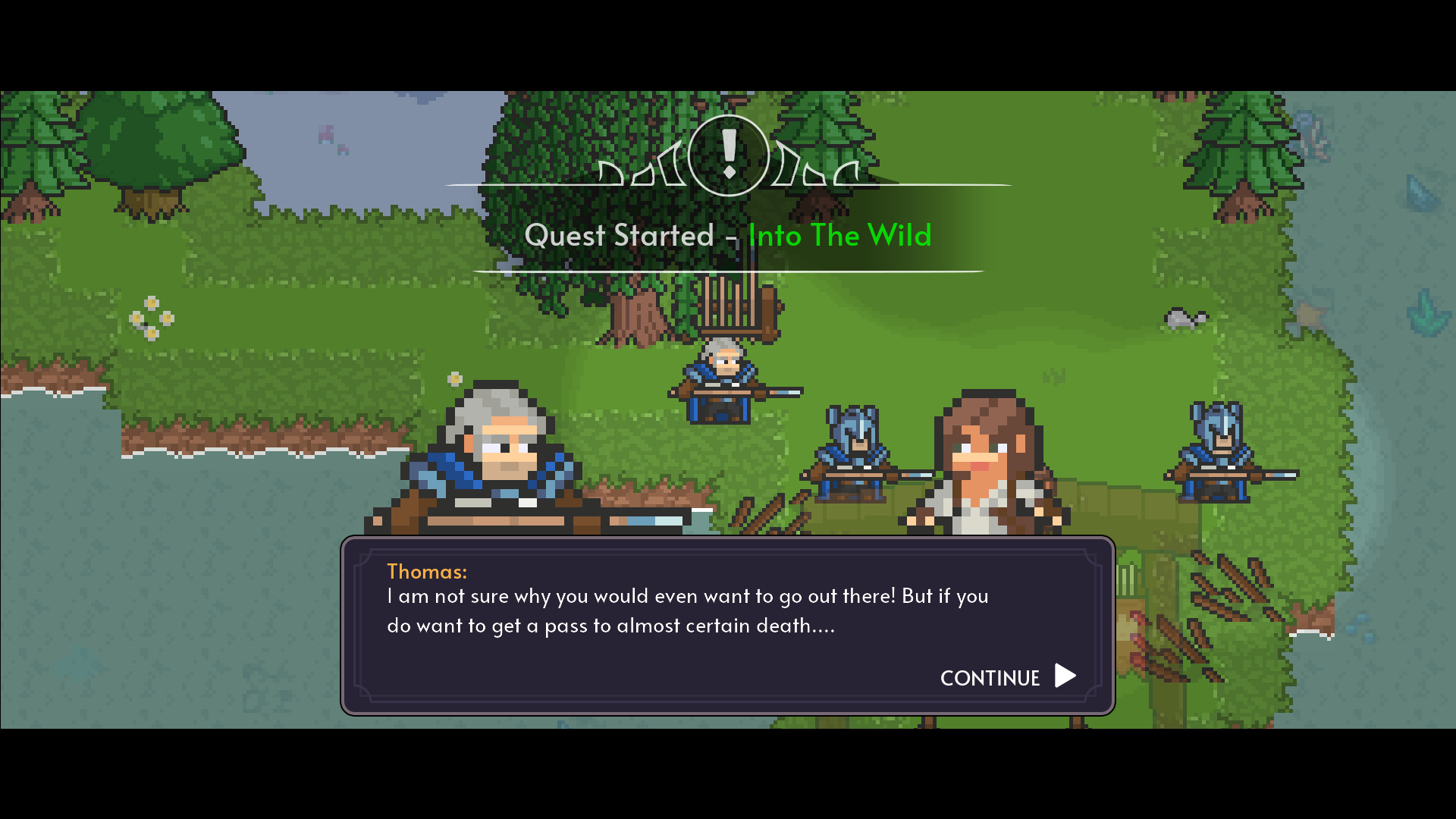 This release includes the latest 0.1.6 Patch –
• Added improved out-of-bounds checks to several maps
• Fixed 'pickup' text for potions and bottles
• Fixed a bug that would not let you drop items you were not high enough level to use them
• Fixed a rare sound bug when hovering over the hotbar
• Added steam deck keyboard input functionality
• Added cabbage seeds to farming store inventory
• Destroying a wooden gate now returns the correct item
• Added new 'gore' option to the game settings (disables blood effects)
• Fixed shop bug that would take an additional item when selling 2 of 3
• Improved textbox scaling across multiple resolutions
• Quest items are now sorted to the bottom of the inventory rather than the top
• Fixed a bug that would mean you lost the pet wolf cub when choosing another pet
I hope you enjoy the game!
– Zero