Hello guys,
I am extremely excited to announce that Amethlion version 1.1.8 now is now available! This update brings in some new NPC's, items and several important fix's.
Here is what has changed –
The catacombs has been slightly re-modeled!
Tombs inside the catacombs are now solid
Reduced health of rats by 40%
Fixed bug that stopped vials from crafting
Added new NPC, Andrew the healer!
Increased sand stack size from 10 to 25
Added water lillies to several maps
Fixed bug that prevented the 'Royal meeting' quest from being completed
Sound settings now update without clicking apply
Added spider attack sound
Reduced durability damage on all tools slightly
Added rune hatchet and rune pickaxe rare drops!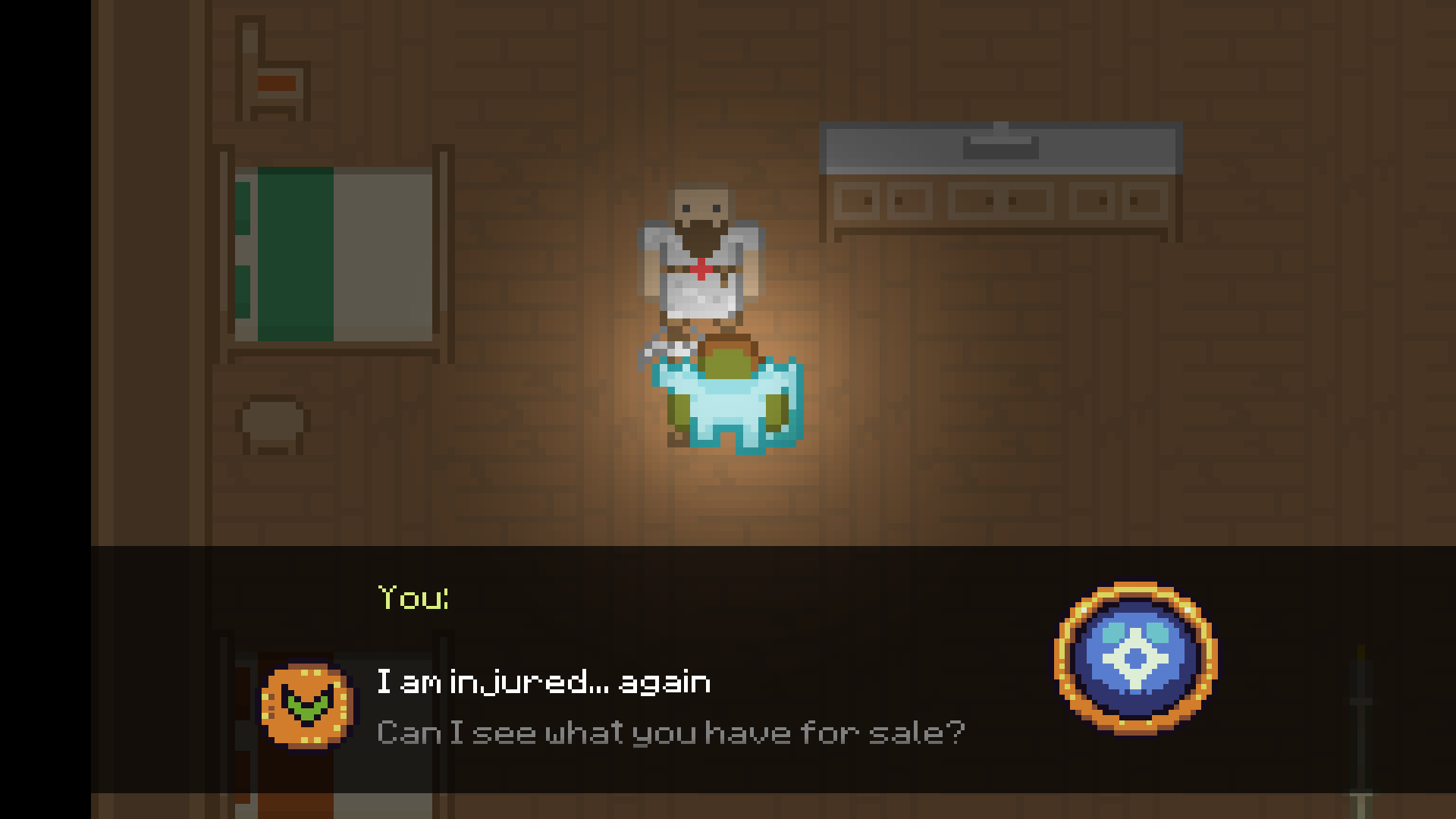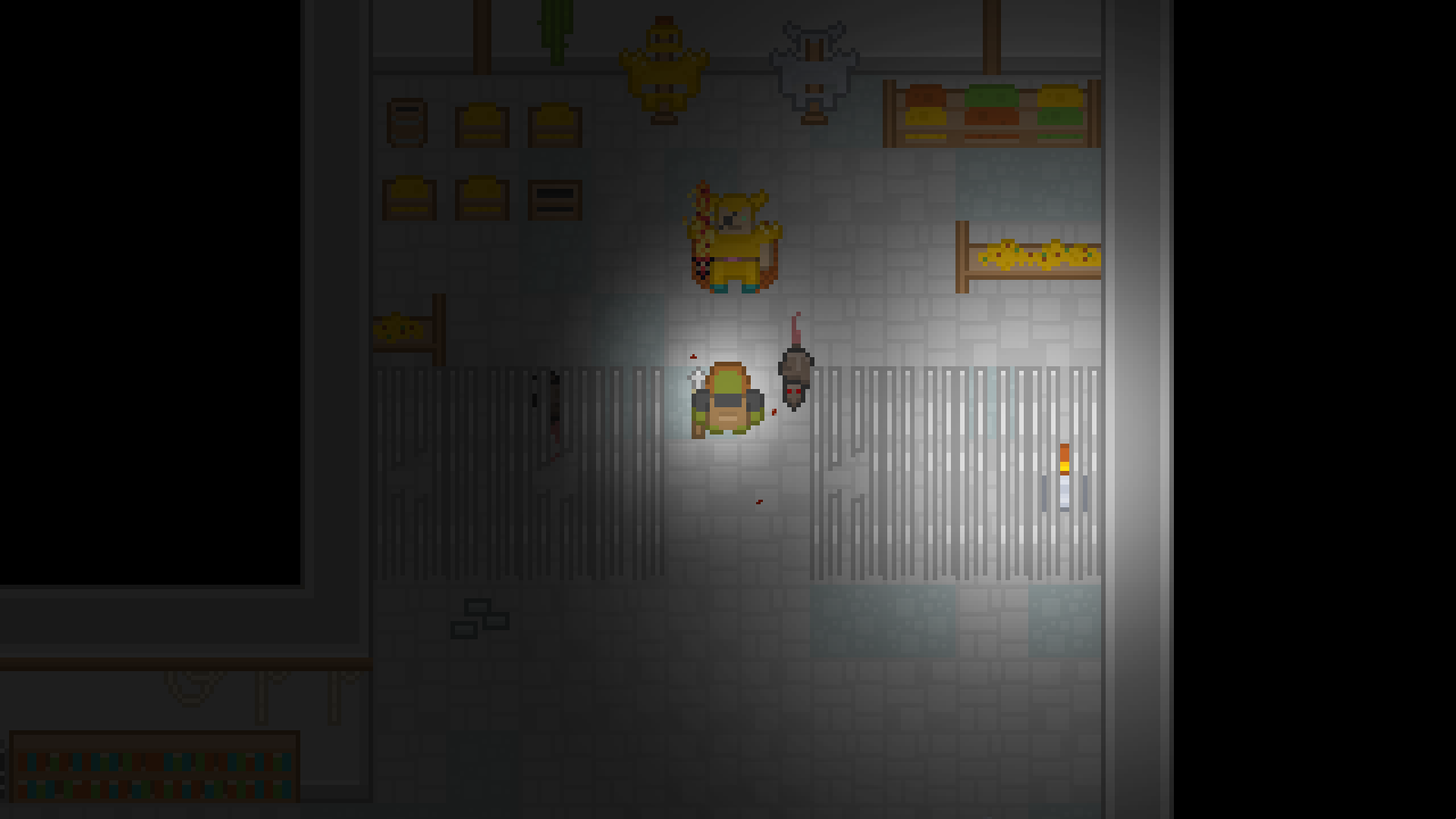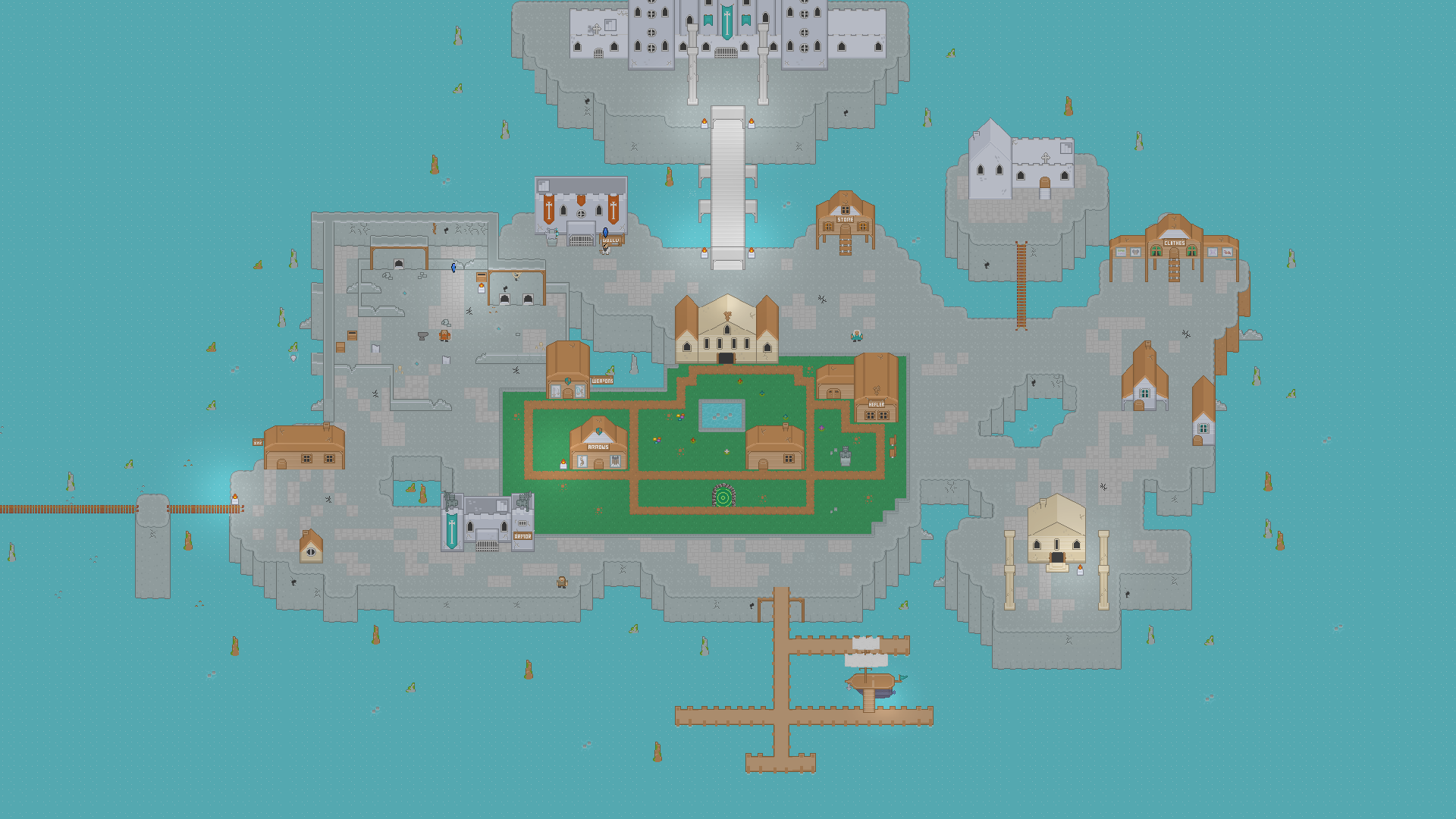 As always we would love to hear your feedback, suggestions and ideas.
That is all for today,
Zeso.